Jennifer & Walter
Hoping to Adopt
(New York)
Letter
This is Us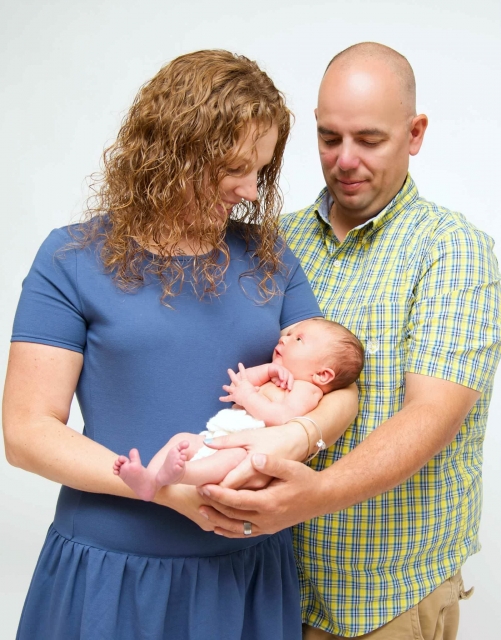 Emma - meeting Mommy and Daddy - our little miracle so worth the wait
Welcome to our story. Our names are Walter and Jennifer. We have been married for 11 years. We have a beautiful daughter, Emma who is 5. Since we have know one another we have always talked and dreamed about having children. We chose to adopt because we were unable to have children. Adoption gave us the gift of our daughter Emma. We are very excited to expand our family again.
Our Family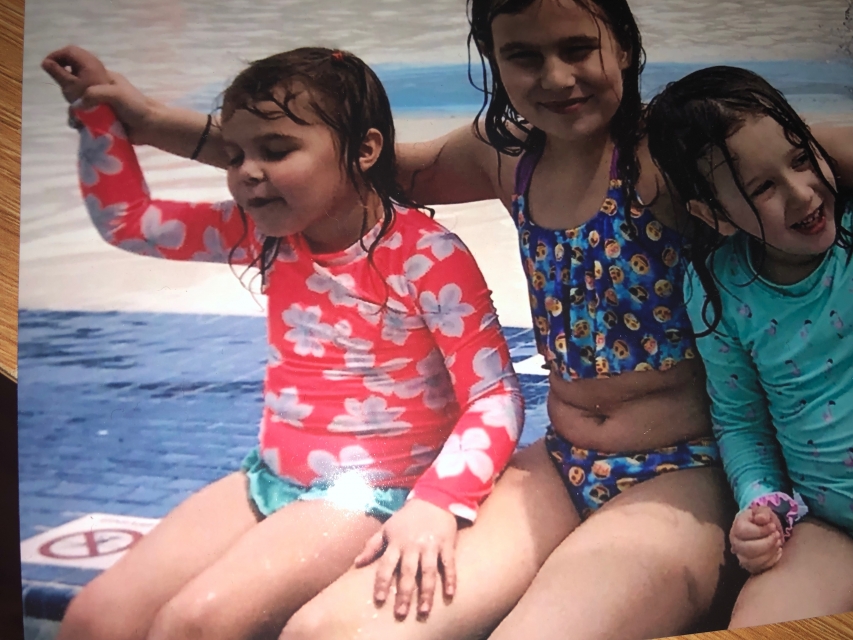 Emma having fun in Myrtle Beach with her cousins. We love to go on vacations with our entire family.
Our families are very important to both of us . We both have wonderful supportive extended families. We live about three minutes from Jennifer's entire family. Emma has many aunts and uncles who adore and spoil her. We enjoy spending our free time with our extended families, we love to celebrate holidays, birthdays, have cookouts, go boating and just hang out at camp with them, we also vacation with them . We also enjoy our time as our little family of three too. With Emma at home we like to go in the pool, play on her swing set, read many books, watch Disney movies or take Zoe and Shea for walks. Anytime spent as a family is our favorite.
Home Sweet Home
---
Home is where our story begins
---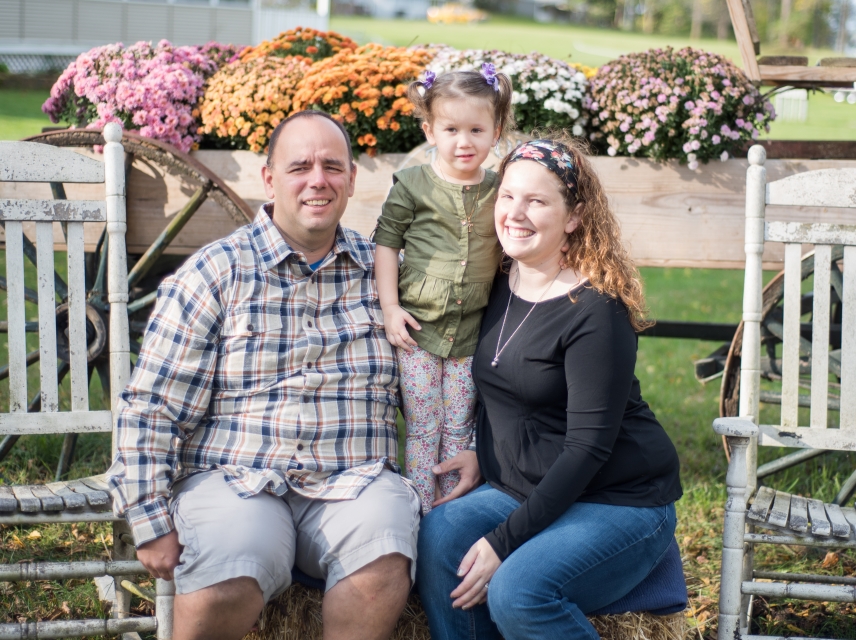 Emma, Mommy and Daddy outside at our camp on a gorgeous Fall Day!
We live in a small village in the Finger Lakes in New York. We might be biased since it is our home but it is one of the most beautiful places to live during every season. Our home is in a lakeside community. Our home has the perfect floor plan for hosting many family events. We often host many holidays, birthdays, and family dinners here. We are very fortunate to have access to a park on the lake, walking trails and wonderful schools.
Our Promise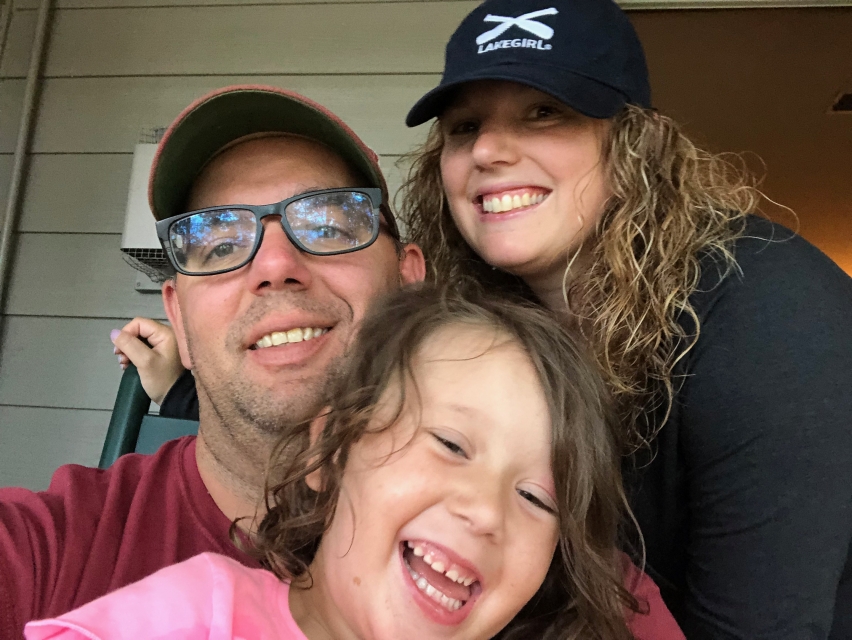 Emma, Mommy and Daddy on vacation at Lake George - Emma loves making silly faces in selfies
We thank you for taking the time to look over our story. No matter what choice you make we wish you nothing but happiness and health in your future. We do promise you a parenting style that is nurturing, supportive, loving and consistent. We know that a child needs to be raised in a home that is accepting, loving and safe. A child needs to have positive role models in their lives. Children will learn good values and character by observing those traits. We believe discipline needs to be consistent and followed through on. Children need to be given a great deal of positive reinforcement and praise for good behavior and choices. Adoption has blessed us before with our miracle Emma. We would like nothing more than to share our love and home with another child. We know that Emma would welcome a baby and be a great big sister. Thank you again for reading our story. Best Wishes, Walter, Jennifer & Emma